10th Annual Health & Lifestyle Expo for Women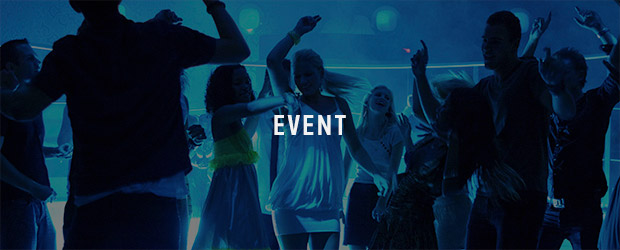 About 10th Annual Health & Lifestyle Expo for Women
It's our big 10 year anniversary, and you're invited! Join us Thursday, April 26 from 5–8 p.m. at the Cocoanut Grove, 400 Beach Street in Santa Cruz, to celebrate a decade of bringing our local ladies the best health and wellness information and resources the community has to offer. This night is all about YOU.

Offered at NO CHARGE. Register early! Visit mysantacruzdoctor.org to register.

Doors open at 5 p.m. Validated parking across the street!

• Wellness presentations
• Local exhibitors
• Fun giveaways
• Complimentary appetizers and no-host bar
• Live DJ

Save the date, bring your squad, and help us celebrate 10 years of the Health & Lifestyle Expo for Women!

Brought to you by Dignity Health Dominican Hospital, Dignity Health Medical Group—Dominican, and Dignity Health Medical Network.