Brook Lomond Iris Sale & Show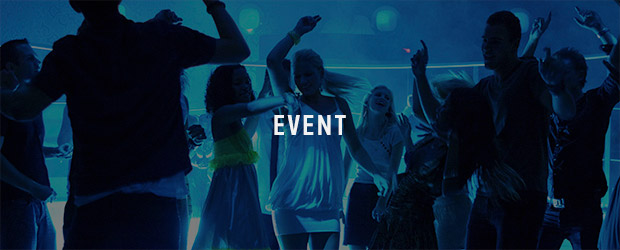 About Brook Lomond Iris Sale & Show
Brook Lomond Iris Farm in Ben Lomond opens its gardens to the public two weekends, May 5th and 6th, and 12th and 13 (Mother's Day). Brook Lomond Iris Farm is certified organic, offering top grade iris rhizomes (plants) for sale. Enjoy a beautiful pallet of scrumptous colors, shapes, and smells (yes, smells) of tall bearded Iris. May is the peak bloom time and hundreds of flowers are waiting to be enjoyed. Tall bearded iris are drought tolerant, and deer and gopher resistant.
On-going demonstrations will help you care and prepare your rhizomes for the best blooms year after year. The Iris Farm features colorful beds of iris with a backdrop of towering redwoods. Compost bins take center stage, providing piles of rich gardener's gold. Compost demonstrations take place all day.
Rhizomes (plants) are on sale Sat. and Sun., May 5 & 6, and, 12 & 13 from 9 to 4. Rain date is the following weekend. Visit us at 10310 California Drive, Ben Lomond, ½ mile past Ben Lomond up Highway 9. Don't forget your camera!
[email protected]