EVE OF EDEN, KAT DOWNS, YAYA'S KITCHEN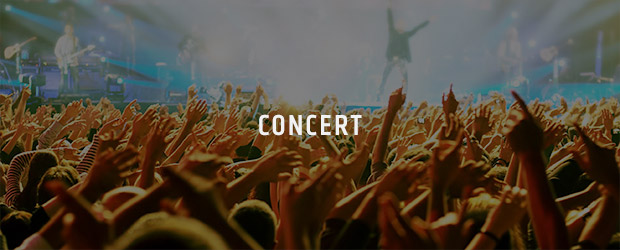 About EVE OF EDEN, KAT DOWNS, YAYA'S KITCHEN
Eve of Eden is a modern day mystic-rock artist with a musical message. Her Songs for Social Change EP features 6 original songs, half of which are previously unreleased recordings created while performing under her given name, Aliza Hava. Her anthem for Standing Rock, Water to Fire, was recently featured in the 20th Anniversary Special Edition of the international print-only art magazine, Gallerie, which focused on the themes of peace and hope.
RISE, a throwback tune reminiscent of the activist rock of the late 60s, features the Yala Lati Women's Choir, directed by soundhealer/songwriter Heather Houston, and the youth of the Scotts Valley High School Choir under the direction of Grammy-winning music educator, Beth Hollenbeck. The new recording is a remake of an earlier rendition of the song released on the compilation Occupy This Album, 99 Songs for the 99 Percent in 2012, which also featured songs by Jackson Browne, Warren Haynes, and Ani DiFranco.
Honoring the timeless tradition of getting back to the garden, Eve of Eden fuses harmonic melodies and driving rhythms to create a sound that is at once both rootsy and etheric. Influenced by the blues, classic rock, alt. rock, R&B and folk, she creates a soulful fusion of thoughtful lyrics combined with inspirational and emotional appeal.
The debut album, Natural State, slated for global release in early 2018, features ten of Eve's original songs and the midas-touch of multi-platinum, Grammy-winning producers Toby Wright (Heart, The Wallflowers, Alice in Chains), Stephen George (Sting, Paul Simon, Mary J. Blige) and Bay Area producer/mastering legend Bill Hare. Eve self-produced the album hand-in-hand with multi-instrumentalist/producer & Guitar World Magazine blogger Ron Zabrocki.
Before adopting Eve of Eden as her nom de plume, Hava wore multiple hats as a performing songwriter, concert producer, and peace troubadour who served as a musical representative for the World Peace Prayer Society and as chair of the Music Committee for The United Nations' International Day of Peace NGO committee. Her extensive work with musicians for peace in the Middle East earned her a Human Spirit Award from the international NGO, Talent for Humanity.
Throughout her journeys, she has shared bills with world-class artists such as Dr. John, Richie Havens, Michael Franti, Tab Benoit & the Voice of the Wetlands, Kevin Costner & Modern West, Jefferson Starship, and many more. Her songs have been included on compilations and soundtracks with songwriting luminaries such as Annie Lennox, Lucinda Williams, and Rickie Lee Jones.
With an inherent message of peace and universal love, Eve of Eden embodies the power of music to heal the mind, body, and soul while staying true to the ongoing practice of reclaiming our natural state.