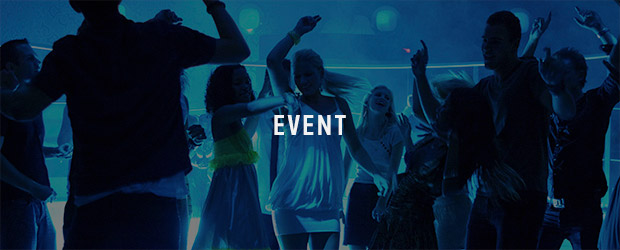 About Fabrics and more!
FabMo will be hosting an event with discontinued samples of fabric, tile, wallpaper, and more, collected from design centers across the Bay area. Admission is free, and materials are available to the general public to select what they can use. Monetary donations are appreciated, and are used entirely to support FabMo's work in keeping these materials out of landfills and making them available for creative use.

Appointments are preferred and can be made at bit.ly/FabMoApr26Appointments. No appointments are needed between 5 and 6 pm. Bring bags to fill with your finds!

See latest updates for FabMo Santa Cruz events at www.fabmo.org.
Videos
Explore Nearby
1

275 Harvey West Blvd

2

333 Golf Club Dr

3

1010 River St