Friends with Bill at Vino Prima Wine Bar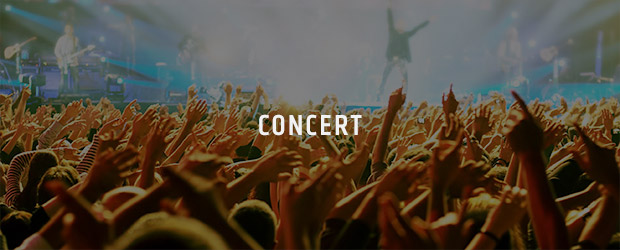 About Friends with Bill at Vino Prima Wine Bar
Come join us for a heart-felt evening of music and singing with Daniel Paul Nelson, Len Beyea an Bill Beebe on Friday, March 9th from 630-9:00 pm at the Vimo Prima Wine Bar at the end of the Santa Cruz Wharf.

Daniel Paul Nelson is an introspective, thought-provoking songwriter who blends rock, folk, and gospel. His sophisticated style reminds audiences of James Taylor and Elliot Smith. Daniel's first album – 'Awakening' – brings together his most ardent interests: politics, spirituality, and music. He may be contacted via his website at www.danielpaulnelson.com

Len Beyea is a guitarist, keyboardist and gospel singer at Inner Light Ministry. He was raised on rock 'n' roll with Beethoven, Bach and Brahms for dessert. He plays colorful, multi-national songs that stir up the funk and awaken the mind.

Bill has been playing guitar and singing country-blues, jazz and ballads for over forty years. Tonight he will be playing with his musical partner and good friend Len Beyea, sharing their favorite tunes.