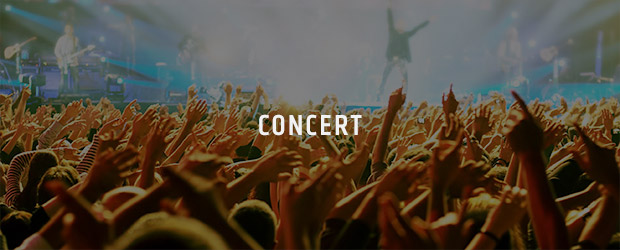 About Many Voices, One Song
An intimate concert exploring the diverse ways we celebrate spirit through songwriting.
Armando Alcarez, Jody Healy, Ray Shaffer, Freesia Raine and Special Guest Gary Hillman
will each share their original music, including sing-a-long pieces and songs of inner contemplation. Refreshments served! Bring your open heart and hear the song within it.