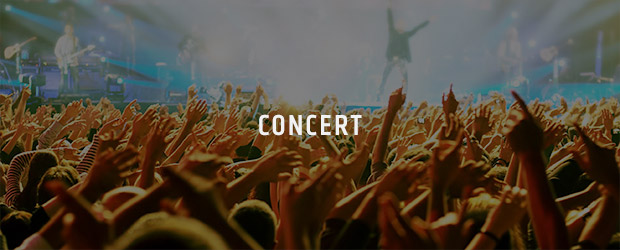 About Random Rab plus KR3TURE
Random Rab is the musical brainchild of producer, instrumentalist, and singer Rab Clinton. To learn more about Rab and the music, check out the documentary Visurreality Random Rab offers a powerful and unique contribution to sonic exploration. Often referred to as "The Master of Emotion" his music is patently beautiful and melodic.

KR3TURE: Santa Cruz multi-instrumentalist and producer, creating sounds with feral fauna, Saqi, the Human Experience.