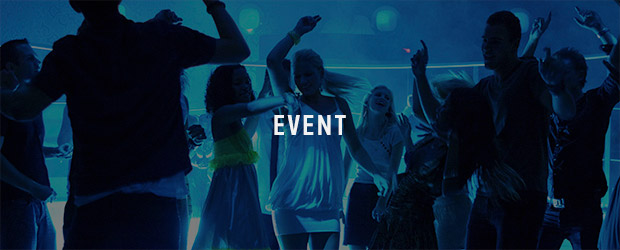 About Reiki Exchange
Boulder Creek Reiki Exchange. All levels and lineages of Reiki Attunement are welcome. Offered by Marrisha Abbot, Reiki Master Teacher with over 22 years of experience. Come join in and enjoy my private Redwood Park!
Call me to confirm you are coming and get directions. I look forward to meeting and exchanging Reiki Bliss with You. Bring snacks to share if you like. Suggested Donation $10.