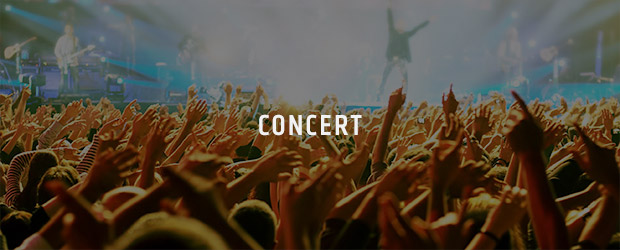 About Sin Sisters Burlesque
Please join us for an evening of burlesque brought to you by internationally renowned and award winning performers.

Doors open at 7:30
Show begins at 8:30

Kuumbwa Jazz Center is not only a fully seated event venue, they also offer food and beverages at the bar and cafe! Get there early enough to grab a bite before the show!