Sister Brothers concert @ R. Blitzer Gallery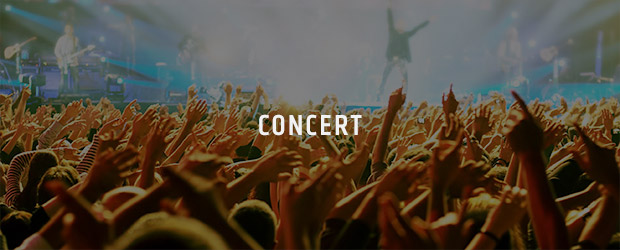 About Sister Brothers concert @ R. Blitzer Gallery
On Saturday afternoon, February 9, the SISTER BROTHERS (Dan Landry, Jim MacKenzie, and Heidi Rentería) will perform a sit-down concert of American songs from the mid-1800s through the first half of the 20th century, along with some from more recent times. Our set list will include songs from songwriting masters like the Delmore Brothers, Bill Monroe, Bob Nolan, Joe Newberry, and Darrell Scott, as well as some unknown composers, and from performers like the Louvin Brothers, the Stanley Brothers, the Everly Brothers, Webb Pierce, Jim & Jesse, and even the Benny Goodman Orchestra!

DATE & TIME: Saturday afternoon, February 9, 2019. Music begins promptly at 3:00. We suggest arriving by 2:30 to find a place to park, make your way upstairs, grab a good seat, and explore the current art exhibition in the large gallery space in which we perform.

LOCATION: R. Blitzer Gallery, 2810 Mission Street Extension (just across the street from the Westside Farmers Market), Santa Cruz.

SUGGESTED DONATION: $10 to $20 at the door. We're very grateful to audience members whose generous support helps the Sister Brothers cover expenses for our concerts (chairs, space rental, etc.). Thank you!

DIRECTIONS: From Mission Street (CA Hwy.1) going north, turn left on Western, then first left onto Mission Street Extension. The gallery is in the big industrial building (the former Wrigley Building) on the right, on the second floor.

PARKING: Park in the solar-panel-covered lot across the street or on Mission Street Extension. More info at rblitzergallery.com

ELEVATOR: If stairs are a problem, please arrive extra-early, park, then call 458-1217 or 234-6813 for elevator access to the second floor.

ABOUT THE SISTER BROTHERS:
The Sister Brothers are a Santa Cruz–based vocal trio favoring close, three-part harmonies. We sing songs with roots in, or influenced by, the Appalachian, bluegrass, and old-school country music traditions of the United States. Accompanied by acoustic guitar and tenor ukulele, our music is performed the old-fashioned way—without amplification.