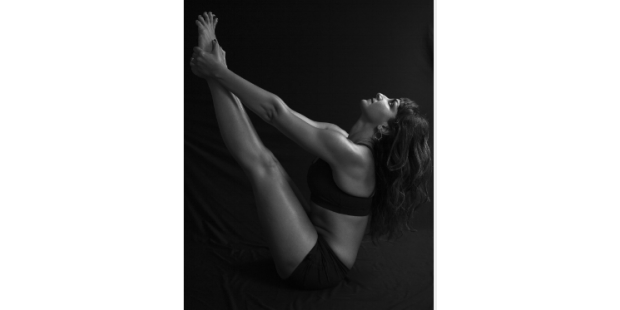 About Vinyasa Yoga Intensive
This is a 100-hr Vinyasa Student Training module that can be taken as a standalone course of study for dedicated students, or, as continuing education for current teachers looking to deepen their understanding of practice and methodology. The program will be based on the principles of vinyasa and modern postural practices that come from the Krishnamacharya lineage, and will span 6 months of intensive study with Santa Cruz Yoga teacher Erika Abrahamian.
The 100-hr module will include intensive sessions on methodology, anatomy and physiology, philosophy, assisting and adjustments, intelligent use of props and modifications, yoga psychology, meditation, pranayama, practice and technique. Inherent in the program is a solid foundation in asana practice, and a willingness to explore the non-physical aspects of Yoga. There will be explorations into the nature of practice as a creative act, and its implications for the whole person. The small group setting, semi-private sessions, personal writing assignments, and the one-on-one meetings will serve to highlight and cultivate the student-teacher relationship.

Requirements:

At least one year of consistent, flow-based practice
A practice that consists of at least 2 classes a week with Erika at Santa Cruz Yoga (96+ hrs of practice time)
One weekend a month, March-August (60 hrs)
Readings, monthly writings (20+ hrs)
Three one-on-one meetings with Erika (3 hrs)
Three semi-private practices, dates TBD (6 hrs)
Cost: $1700

No refunds after Feb 1st 2017.