Real Estate in Santa Cruz
Santa Cruz real estate offers a wide range of properties to suit all budgets. Experienced, local real estate agents, surveyors, appraisers and lenders take buyers and sellers on the journey from identifying a suitable property to closing the deal. Beyond Santa Cruz city limits, unique properties can be found in the Santa Cruz Mountains (Felton, Boulder Creek, Bonny Doon, Lampico, Scotts Valley, Ben Lomond) and along the coast in Capitola-by-the-Sea and Aptos. Agricultural communities such as Corralitos, Watsonville and Larkin Valley offer a chance at rural living.

Featured Listings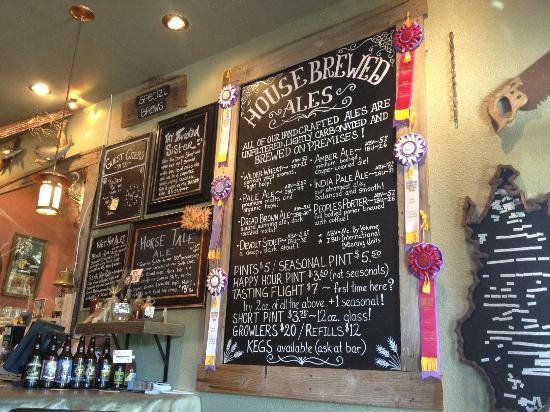 301 Capitola Ave Capitola CA 95010
(831) 475-8111 Find Your Home
Alex Johnson of David Lyng Real Estate is your premier Santa Cruz County home buying resource. A lifetime resident of Santa Cruz County, Alex knows th…
Add your business to SantaCruz.com
Expand your profile and reach new customers. We make it easy for visitors to find your business on SantaCruz.com.
Santa Cruz Real Estate by Neighborhood
View All