"100 Things to Do in Santa Cruz" Book Signing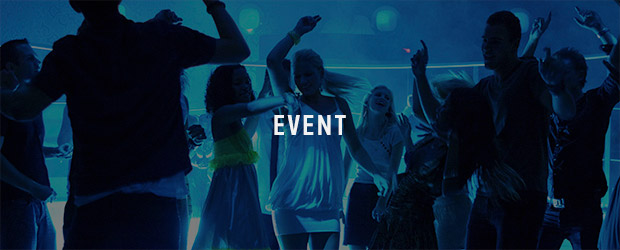 About "100 Things to Do in Santa Cruz" Book Signing
Santa Cruz, with its gentle ocean waves crashing against pristine shores, is a West Coast beach town unlike any other. Just seventy-five miles south of San Francisco, this laid-back community has been a popular vacation destination for more than a century.
With "100 Things to Do in Santa Cruz Before You Die," you'll find all the recommendations you need to explore this splendid oasis. Four local authors combined their years of experience in the area to create this indispensable resource for the best Santa Cruz experiences, activities, and events year-round. Their carefully curated itineraries and insights make for an awe-inspiring beach getaway like you've never had before.
These authors will be offering signed copies of their book and maybe even some exclusive travel tips not included in the book.