"Adios Amor: The Search for Maria Moreno" and "Talkin Union" - Women in the Labor Movement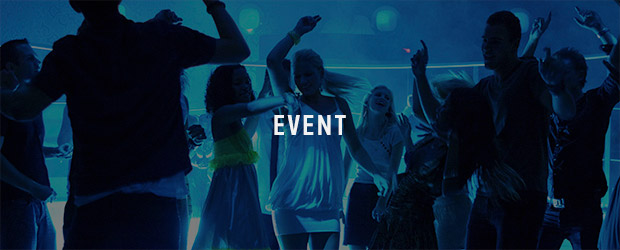 About "Adios Amor: The Search for Maria Moreno" and "Talkin Union" - Women in the Labor Movement
Women in the Labor Movement:
"Adios Amor" The discovery of lost photographs sparked the search for a hero that history forgot—Maria Moreno, a migrant mother driven to speak out by her twelve children's hunger. She was the first farmworker woman in the U.S. to be hired as a union organizer.
"Talkin Union" A lively oral history film about four Texas women and their union organizing activities in the years 1930 through 1960.
Both films are part of the 18th annual Reel Work Film Festival.
Explore Nearby
1

740 Freedom Blvd

2

781 Freedom Blvd