Felt Finger Puppet Makers Class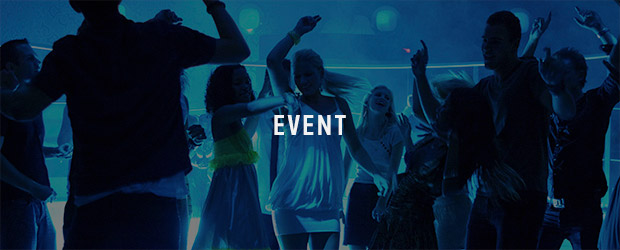 About Felt Finger Puppet Makers Class
The fifth of my series of Makers Classes for the 2019-2020 school year is Saturday, January 18. We will be making felt finger puppet birds. Join me at my studio and make your own little friend for home or classroom! I'll have many colors of felt available, plus lots of shades of pearl cotton for sewing. The pattern is included so you can make a whole flock of birds later at home if you want! 
What: Join me at my studio and make a felt finger puppet bird.
When: Saturday, January 18, 10:00am-12:00noon
Where: Tiny House Theater Studio, 992 17th Avenue, which is Building 3, Santa Cruz, CA 95062
I'm in the 17th Avenue Studios complex, which is 980 17th Avenue, directly across from Simpkins Swim Center. Enter the driveway by the fire station. Drive all the way back past City Auto Body. Turn left. Straight ahead is "Building 3" and Tiny House Theater.
Cost: $45.00. Bring a water bottle or drink if you wish.
Who: age 12 and up
Questions? Contact Madrone D'Ardenne at
[email protected]