Fit Soul Fit Body • Weekend Workshop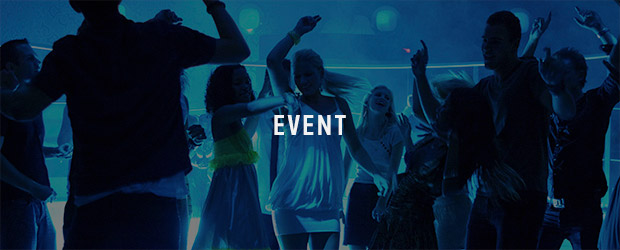 About Fit Soul Fit Body • Weekend Workshop
Treat yourself to a weekend of Fit Soul Fit Body alongside the majestic Pacific Ocean in Santa Cruz, CA on February 21 - 23, 2020.
?
Bring greater balance to your life with the guidance of world-renowned Huichol Shaman and Healer, Brant Secunda and 6-time Hawaii Ironman World Champion, Mark Allen. 
?
We often nurture our body and soul through separate avenues of practice. Learn to bring these two worlds together and live a life of greater balance and harmony.  
Based on their award-winning book Fit Soul Fit Body – 9 Keys to a Healthier, Happier You, this program combines the immensely successful healthy living techniques of Mark Allen with the ancient wisdom Brant Secunda absorbed during an intensive 12-year apprenticeship with the indigenous Huichol people of Mexico. 
?
Through experiential sessions, we will explore the soul+body connection, and uncover the relationship between our ancient human physiology and our innate connection to nature. 
?
During this weekend, learn how to: 
» Connect with the life force of Nature through guided journeying and visionary meditation, to help transform fear, anger, and jealousy. 
?
» Slow down to get faster, by utilizing sustainable physical practice with a greater awareness of your inner physiology. Incorporate the divine into your everyday, by living what you ask for. 
?
» Integrate ancient indigenous wisdom and universal principals of modern health to truly empower your life and settle into balance.
?
»» Learn more and register today »» http://bit.ly/2gPAIqz?