Hopi, Navajo, and Apache communities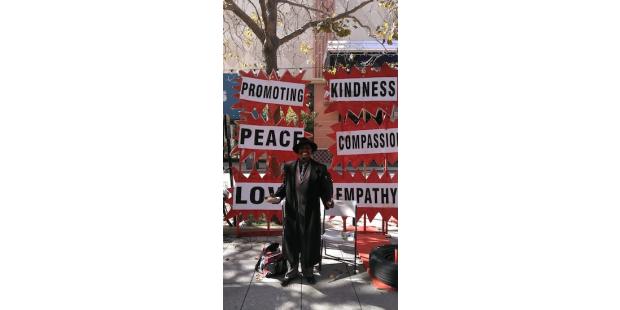 About Hopi, Navajo, and Apache communities
Curtis Reliford and the Peace trailer will be open to receive gifts for the Hopi, Navajo, and Apache
communities in Arizona and New Mexico.

Here are the items on the wish-lists:
• Warm jackets
• Boots
• Pants in large sizes, especially men's
• New toys
• New underwear
• Roll(s) of black roofing "paper" for flat roofs
• Vinyl windows
• Hammers, nails, shovels, rakes
• Hand tools of all kinds

Help Curtis bring an abundant, merry Christmas to our sisters and brothers in the Southwest. Money for gas also appreciated.
Videos