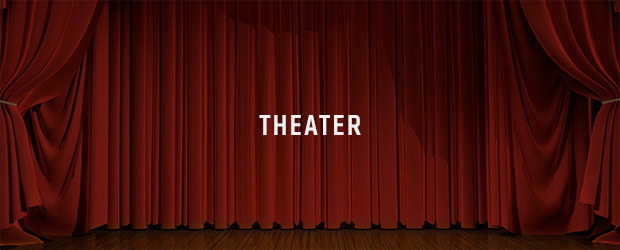 About Michael Namkung
Part spoken-word poetry, part storytelling, part extreme athletic art performance. Michael Namkung's one-man show SEEING THE INVISIBLE is a no-holds-barred love story that journeys though the emotional life of men with a rawness and vulnerability that will break your heart wide open and reveal the creative child that lives within us all.

Michael Namkung is what happens when Bob Ross becomes an Olympic athlete. Michael is a father, poet, artist and multiple world champion. He is best known for Drawing Gym, an art form that inspires audiences to transcend their personal limitations by drawing while performing rigorous physical exercise.

He has spoken and performed in museums, colleges and public spaces worldwide, including SFMOMA, Museu de Arte Contemporaneo Niteroi, Stanford University, Locust Projects, The Drawing Center New York, and Grace Cathedral San Francisco.

Following the show, Michael will sign copies of his new book of poetry, Seeing The Invisible.
Videos