OMNI Athlete Live: The Future of Sport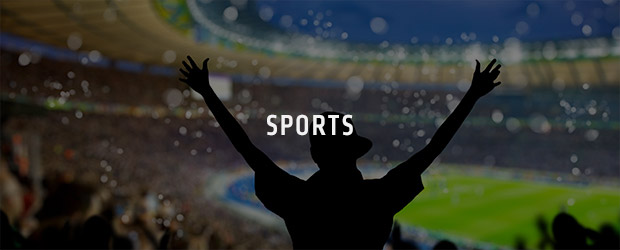 About OMNI Athlete Live: The Future of Sport
Learn how to build and become the athlete our world needs by joining a community that will up-level how you integrate your body, mind and spirit.

Hosted on the beautiful University of San Francisco campus in downtown SF, this weekend conference is offered for coaches, trainers, recreational athletes, individuals who wish to realize their latent abilities and competitive players interested in taking their training to the next level.

2019 Speakers Include: Keynote Speaker David Meltzer, Former Basketball Pro Malcolm Lemmons, ITP Lineage Holder Barry Robbins, Warrior Spirit Training with Heidi McCoy, Author Scott Ford, Molecular Biologist & Neurobiologist Sanjay Rawal, Author & Performance Coach Greg Warburton, Integrative Rehabilitation Therapist Jennifer Kartiganer, Brown University Baseball Player Todd Iarussi, Trainer and Strength & Conditioning Coach Scott Bottorff, and More!

Omni Athlete Live is the Only Event On The Planet that invites courageous conversations, experiences and a thriving community focused on activating the fullest expression and realization of the human potential through sport. From the creators of the groundbreaking Sports, Energy & Consciousness Festival™ comes a new experience for OMNI Athletes, Coaches & Transformational Leaders in Sport.

You're invited to be a part of it!