PIPPI Skateboards: Launch Party & First Friday Artist Reception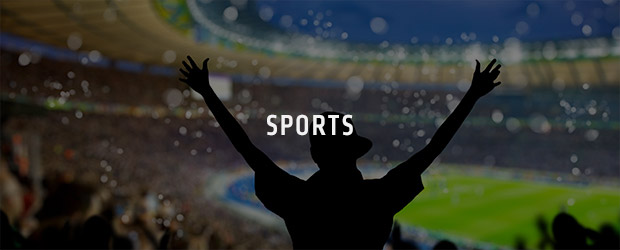 About PIPPI Skateboards: Launch Party & First Friday Artist Reception
Pippi Boards is a brand new skateboard company based in Santa Cruz that features decks exclusively designed by female artists. Pippi's mission is to increase representation in skate shops, parks, and on the street, and to help young girls and women feel more thoroughly welcomed and supported within skate culture. If you love art AND would like to support women riders, please come celebrate Pippi with us!

At this epic Launch Party you will:
-See and/or Purchase first edition boards with designs by artists Kris Goto, Sarah Rebar, and Danielle Peters
-Check out additional artworks by these three artists!
-Meet the masterminds behind the company, Chrissy and Tyler Horan.
-Mingle with other art and skate fans
-Enjoy fine wine and beer as part of our monthly First Friday Art Tour Reception.

Hope to see you there!