Ren's Acoustic Winter Wonderland Show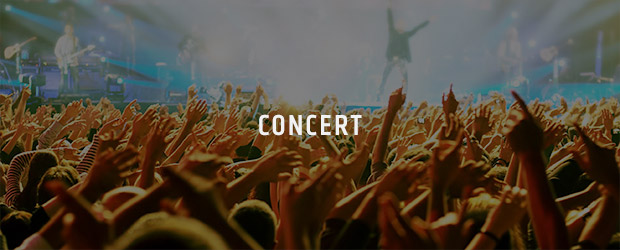 About Ren's Acoustic Winter Wonderland Show
Ren Geisick combines her love for holiday music and her love for jazz, blues, and country to put you in the holiday spirit. This acoustic show, featuring Scott Sorkin on guitar and Jon Dryden on accordion, will showcase new interpretations of your favorites festive tunes and new classics written by Ren and Jon. Come get cozy with us and be wrapped in a musical blanket of warm holiday cheer.
Her talent honed during countless renditions of old standards, Ren Geisick seamlessly melds jazz delivery with a country sensibility. Taking cues from greats like Eva Cassidy and Nina Simone, she focuses on the connections between singer and listener to tease out emotional responses while also delivering a solid, entertaining performance.
Ren plays live with a rotating cast of talented musicians, but her connection with pianist Jon Dryden led to the completion of her upcoming debut full-length album, produced by Jesse Harris. While immersed in San Jose's thriving jazz scene, she started to interweave the twang and atmosphere of Americana with the musical complexity of jazz. The result is a winning combination of heartfelt lyrics delivered with impeccable timing and style.
Videos