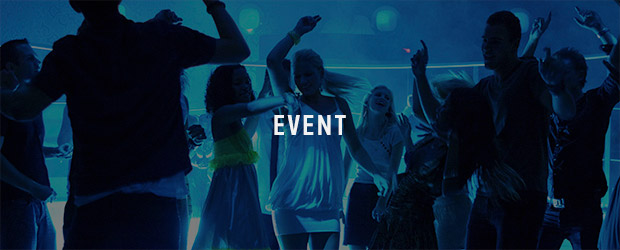 About Rise and Shine Yoga
Set the tone for your weekend with a relaxed body, calm mind, and smile on your face. We'll start with some standing asanas (postures/poses) to awaken energy and get it moving in an inward and upward direction. Then we'll transition to the floor to relax and release physical and mental tension through gentle stretching. After our final deep relaxation pose, you'll be all ready to float through the rest of your weekend.
New to yoga? Come on in! All poses can be modified to fit all levels, beginner to advanced.