Rise Up Singing & Veg. Potluck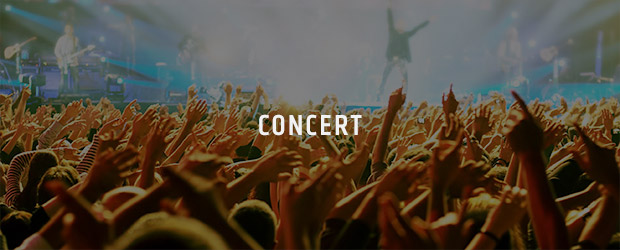 About Rise Up Singing & Veg. Potluck
Saturday, September 28, 2019, 4-7 PM
Rise Up Singing & Veg. Potluck
at Seabright Beach
Free event
*Volunteers are needed to help set up @ 3:30 P.M.
(Across the street from the Museum of Natural History with the Big Whale. The entrance is flat.) Please bring your plate, cup & serving utensils, "Rise Up Singing" & "Rise Again" songbooks, musical instruments, beach chair or blanket & friends. Free parking on surrounding streets, however watch out for "Permit Only" signs and avoid a parking ticket.
For more information, contact Karen Kaplan.
Call: (831) 335-3342 (Noon - 11PM)
E-mail:
[email protected]