Santa Cruz Country Band Album Release March 15th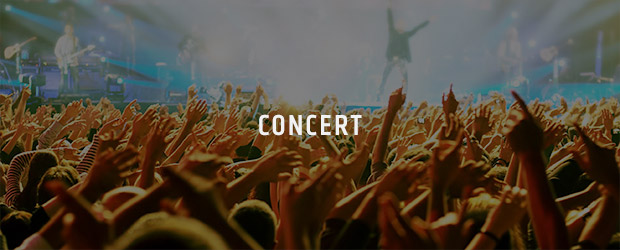 About Santa Cruz Country Band Album Release March 15th
Santa Cruz Country Band "Hank & Ella with The Fine Country Band" will release their second all-original album on March 15th 2021. Available on all streaming platforms and mail-order cd's at www.thefinecountryband.com

As the Nashville sound was gaining popularity, two thousand miles west a different country genre was taking off. The Bakersfield sound remains one of the most influential country music styles, and ever since its boom in the 1950's, country music has called California home.

Hank and Ella with The Fine country Band pulls from that distinct California sound and makes it their own. Influenced by decades of country music, the band puts a fresh, modern stamp on the genre while remaining true to time honored tradition. Like Hank says in one of his songs, whether it be a setting sun or a rain filled cloud, the good old days are now!

"I'm good at being lonely, I'm good at being blue, I'm good at finding someone but they're not like you." These lyrics from the album's title track may be what we were all feeling in 2020, but songs like "Lucky When it Rains" and "Riding on Easy" will get you dancing when we can all go to the honky tonk again.
Videos