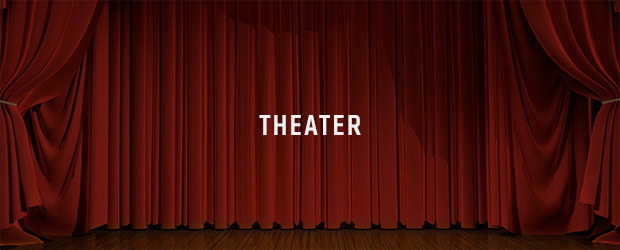 About The Betrayed
Watsonville Buddhist Temple presents
THE BETRAYED
A virtual two-act play by Hiroshi Kashiwagi
followed by discussion with
Dr. Satsuki Ina, Soji Kashiwagi and
cast members Helen Ota and Michael Palma
The two-act play is a love story about a young, Nisei couple who meet at Tule Lake, fall in love, but are torn apart by two controversial, government-issued "loyalty" questions. Forty years later, they meet again and discover their answers to these questions had consequences that affected them for the rest of their lives.
The controversial questions 27 and 28 tore the community apart and sent shockwaves of resentment, fear and division in the American concentration camps. Families were divided and no one was certain how the questionnaire would be used by the government. The stigma of answering "No" to both of these loaded questions would last for decades.
"The Betrayed" illustrates how the questions lead to divisiveness and disruption in the Japanese American community. The author Hiroshi Kashiwagi wished that an open and honest portrayal of the complex issue would bring about reconciliation and healing.
During the post-screening discussion, supporters will have a chance to meet the cast members Helen Ota and Michael Palma, and discuss the long-term aftereffects of the loyalty controversy with Dr. Satsuki Ina and Soji Kashiwagi, Executive Director of Grateful Crane and son of Hiroshi Kashiwagi, who passed away in 2019.
Benefit screening for the Watsonville Buddhist Temple
Saturday, May 22, 2021 from 1:00 p.m. to 3:00 p.m.
Donation: $25 per person or $50 per household
(includes play screening and discussion)
Tickets available at Eventbrite.com: Search "The Betrayed"
Ticket holders will receive an email with the link to the virtual play 48 hours prior to the showing.
Or by contacting the Watsonville Buddhist Temple
[email protected]
As a courtesy to those who may not be able to view the play at the scheduled time, ticket holders can view the taped play for 36 hours after the live performance.