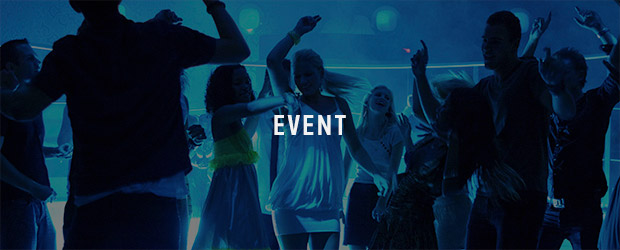 About Lose Weight; Gain Joy!
The physical, emotional and health benefits of weight loss can put life on a whole new path. Take that first step: join us for a virtual seminar to meet the Dominican Bariatrics team and have your questions answered.
•Dr. Paul Nguyen will discuss surgical options
•Nutritionist Melissa Devera will discuss healthy eating habits
•Learn more about the next steps to take toward better health.
This event will be hosted via Zoom and admission is free. Register today, and take that first step toward a healthier future.
Virtual Event
February 18, 2021
5:30 p.m.
Admission is free, but space is limited.
Hosted via Zoom
Register today at: https://tinyurl.com/yaoum83n
Questions? Please contact Sandra Brackle at 805.637.3221 or
[email protected]