McCoy Tyler + Kelly McFarling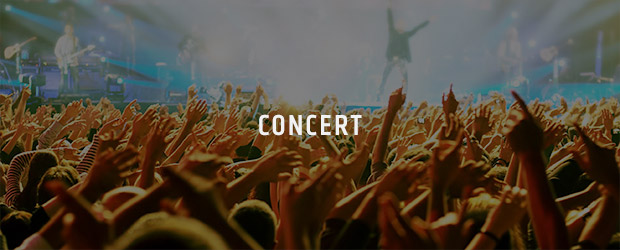 About McCoy Tyler + Kelly McFarling
Moe's Alley presents McCoy Tyler & Kelly McFarling for a night of live Americana & Roots music.

McCoy Tyler is a songwriter and guitarist whose musical backstory is one of unbridled change and expansion. Having performed in styles ranging from power metal (no joke...) to bluegrass, his skills as a lyricist and instrumentalist are reflective of an early immersion into music and live performance and a constant curiosity and willingness to learn. Having had little formal training, his stylings as a guitarist are entirely his own and while songwriting is his core focus, he maintains that his guitar playing is the driving force behind what he creates. Hailing from the coast of Northern California and rooted deep in the customs of American music, McCoy Tyler is simply one of the most intriguing songwriters in the bay area and beyond.

KELLY MCFARLING is an Atlanta, GA born, San Francisco-based songwriter. Her work is reflective of transitions, the wilderness, and its navigation. Sometimes she plays banjo, other times acoustic guitar. Often, she plays a Telecaster fronting her band, The Home Team, featuring pedal steel (Tim Marcus), drums (Nick Cobbett), bass (Oscar Westesson), and various other Bay Area musicians.

During her ten years in San Francisco, McFarling has released five independent recordings: studio albums, Distractible Child (2010) and Ridgeline (2013), an EP of cover songs, Others (2013), and two live albums, Live at Pirate Ship Laguna (2009) and Live at Eddie's Attic (2011). She has toured behind her own projects as well as performing with bands like Y La Bamba and Goodnight Texas, and is one-third of the all-female folk trio Glittersnatch with Megan Keely and Wolf Larsen. Over the years, McFarling has shared the stage with artists such as Shovels and Rope, Sean Hayes, Chris Pureka, Jolie Holland, and has made a home for herself in the San Francisco music community.