Safely Home Car Seat Fitting Station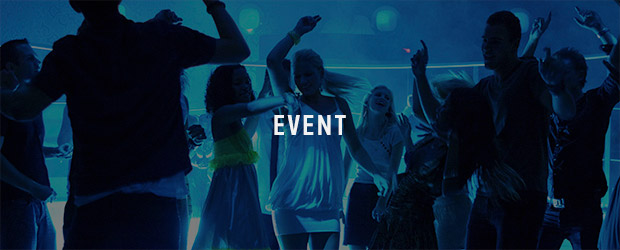 About Safely Home Car Seat Fitting Station
Safely Home
Car Seat & Booster Fitting Stations
Did you know that 75 percent of car seats are installed incorrectly? Dominican Hospital and Lucile Packard Children's Hospital Stanford are offering a free car seat fitting station event for the community.

Saturday, September 21, 2019
9:00 a.m. to Noon
Dominican Hospital
3050 Paul Sweet Road, Santa Cruz
Corner of Paul Sweet Road & Soquel Drive

Made possible through support from the Dominican Hospital Foundation

Appointments strongly recommended. Space is limited.

Call Jennifer Blanke at 831.462.7266
(Reservations accepted beginning September 9)

Certified technicians will offer the following assistance:
• Ensure the car seat has not been recalled by the manufacturer.
• Demonstrate how to install and use the car seat.
• Instruct how to correctly place child in the car seat.
• Offer tips on choosing the correct care seat based on a child's age, height, and weight.