DREAMING GHOSTS, NOVAROSE (SINGLE RELEASE), FULMINANTE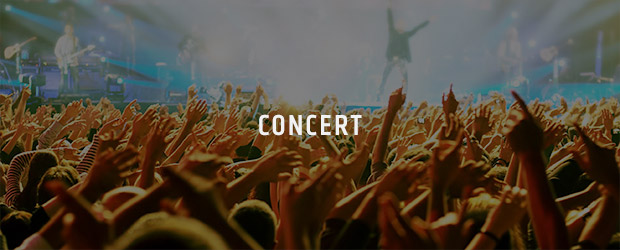 About DREAMING GHOSTS, NOVAROSE (SINGLE RELEASE), FULMINANTE
Dreaming Ghosts:
https://dreamingghosts.bandcam p.com/
Dreaming Ghosts hail from Santa Cruz?, CA. The band is a collective of musicians from national touring bands including The Brothers Comatose and The Coffis Brothers & The Mountain Men. They formed as an outlet to wade in the waters of heavier and more experimental musical ideas. There are no rules but to explore the unknown. Debut self titled EP is out now!

Novarose:
https://www.facebook.com/Novar oseMusic/
We were put here on Earth to make music that infiltrates your mind with eccentric, emotional, uninhibited freedom through poetry and rhythm.

Novarose was formed in 2014 following the release of Sarah's own EP. Through inspiration from the erratic nature and bohemian lifestyles of the Santa Cruz community, Novarose has made a name for themselves individually and collectively as musicians.