Ed Gerhard GRAMMY Award-winning guitarist Ed Gerhard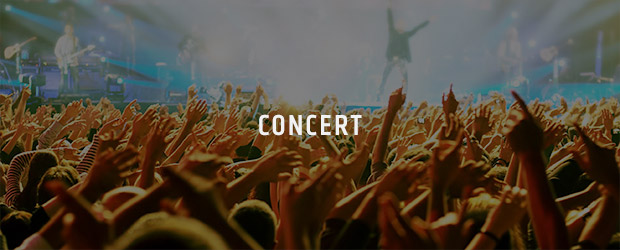 About Ed Gerhard GRAMMY Award-winning guitarist Ed Gerhard
From Tokyo to Rome and venues across
the US, Ed Gerhard's music has touched audiences all over the world.

Performing on 6-string, 12-string, slide guitar or Acoustic Hawaiian Lap Slide, Gerhard captivates his audiences with virtuosity, generosity and sly humor. Known for his gorgeous tone and compositional depth, Gerhard can move a listener with a single note. Scott Alalrik of the Boston Globe said it best when he wrote 'Gerhard does not write instrumentals. He writes songs only a guitar can sing.