Hotels in Rio Del Mar Santa Cruz
1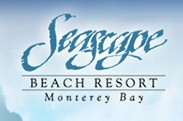 ONE SEASCAPE RESORT DRIVE
Aptos
CA
95003
Seascape Beach Resort sets the pace for the ultimate in comfort with all of the luxury of a four-diamond resort.
2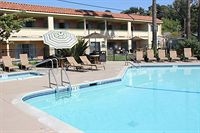 116 Aptos Beach Drive
Aptos
CA
95003
3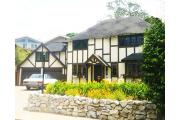 208 Venetian Road
Aptos
CA
95003
This grand English Tudor Manor is just right for groups up to 22 with 8 sleeping on the Ground floor, 11 on the Upper floor and up to 3 in the West Wing for a total of 9-sleeping area & 4-full baths. Level 3-min walk to sandy Monterey Bay beach!