An Evening with Pablo Helguera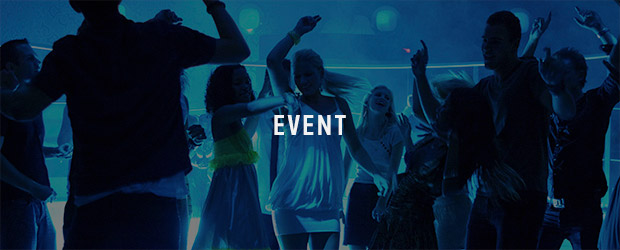 About An Evening with Pablo Helguera
Join an evening of reading and song with exhibiting artist Pablo Helguera to celebrate the year-long exhibition of Librería Donceles.

Come hear from artist and educator Pablo Helguera. Learn how about his desire to address the lack of bookstores that serve the growing Hispanic and Latinx communities across the United States. Reflect on issues of access, equity, and inclusion all while enjoying the only Spanish language bookstore in Santa Cruz County, Librería Donceles.

Thanks to the UC Santa Cruz Institute of the Arts and Sciences for making this talk possible. And don't miss Pablo's Traction: Art Talk on Jan 16th at the Digital Arts Research Center (DARC) on the UCSC Campus.