First Friday Santa Cruz Art Tour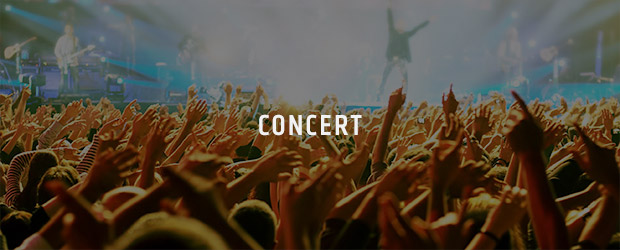 About First Friday Santa Cruz Art Tour
FIRST FRIDAY ART TOUR

Plan your First Friday night and visit participating venues in Downtown, Midtown, Westside, Tannery, Felton and Ben Lomond!

Get out and support the arts!

Full details can be found on our website, firstfridaysantacruz.com

Downtown:
Curated Pop-up Gallery
Santa Cruz MAH
Botanic & Luxe
Santa Cruz Coffee Roasters

Tannery Arts Center:
Apricity Gallery
Gallery 125
Radius Gallery
TAC Clay Studio
PATT Press
Studio 120 & Gallery
Studio 121
Marina Anderson - Tannery Courtyard

Westside:
R. Blitzer Gallery

Felton:
Mountain Spirit
Crooked Beauty Makers Space and Arts Place

Ben Lomond:
Santa Cruz Mountain Art Center

Midtown:
First Friday Night Market

It's the final First Friday Night Market of the summer presented by First Friday Santa Cruz. 10 local artists will be featured for the evening selling their original works and prints at 1111 Soquel Ave. in Midtown in collaboration with Event Santa Cruz and the Midtown Block Party! A fun night of food, music and art!

*More details about all of the upcoming First Friday events can be found on our website, firstfridaysantacruz.com

Ready...ENGAGE!
firstfridaysantacruz.com

First Friday is a free event and is perfect for enthusiastic Art Goers or those just looking to have a fun and enjoyable evening checking out the art scene is Santa Cruz. We are pleased to provide this opportunity and promote this event for the many talented Santa Cruz Artists exhibiting their work.
Don't forget to share your favorite artists with friends on social media, visit their shows & galleries and shop local at the great businesses who support artists through First Friday every month!