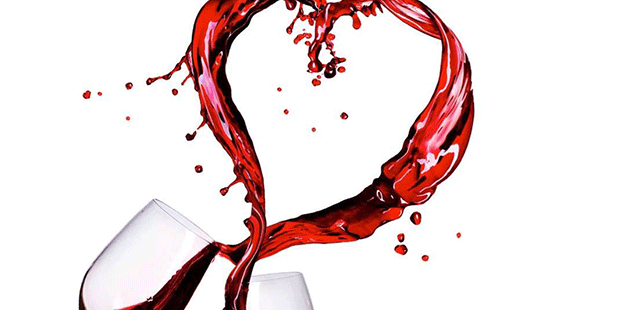 About No Reservations
NO RESERVATIONS - leave all your Valentine's day reservations at the door, come as you are with or without a sweetheart.

Want to mingle and socialize? Sit at our bar and enjoy a chocolate tasting with your favourite local drink.

Want to canoodle with your loved one, find a cozy candle lit corner in the lounge or the dinning room and enjoy good food without the Valentine's price tag thanks to Tanglewood.

Need a family friendly place to come out with the kids, all are welcome here. No fuss, just a fun Tuesday night out, no reservations required. Happy Valentine's Day from Food Lounge!
Related Stories
Doing something special for Valentine's Day doesn't have to cost you an arm and a leg. Whether you're celebrating with a partner, with friends or just want to treat yourself, here are nine things to do to celebrate—six of them are totally free! FEBRUARY 13 Love Monday: The Last Plastic Straw "Galentines…