Edit
Jim Greiner's Hands-On! Drumming Events
2745 Daubenbiss Ave.
, Soquel
, CA
95073
|
Directions
Hours:
Mon-Sun:
10:00 am - 6:00 pm
/
About Jim Greiner's Hands-On! Drumming Events
Performances. Drum and Percussion lessons, classes & playshops. Interactive community drumming sessions for corporate groups, conferences & meetings, community events and groups, schools & youth groups, therapeutic centers, and private celebrations
I perform and teach hand drums and hand percussion instruments locally and worldwide to people of all ages and all walks of life. I also conduct interactive Rhythm Power?? sessions for corporate team building, meeting ice breaking, conference keynotes, community groups, youth groups, therapeutic centers and private celebrations. I've conduct well over 3,000 corporate events worldwide, and many, many hundreds of other types of rhythm sessions. My work is based on over 35 years of playing and teaching percussion, including two years in Africa, where I was profoundly moved by the power of purpose-driven group drumming up uplift and unify people. My work has been featured on PBS, NPR, the BBC, The Discovery Channel (South America), New Age Journal, Modern Drummer Magazine, the New York Post, and more. I am a 2012 Gail Rich Award winner for Santa Cruz County Artist of the Year.
Jim Greiner's Hands-On! Drumming Events Videos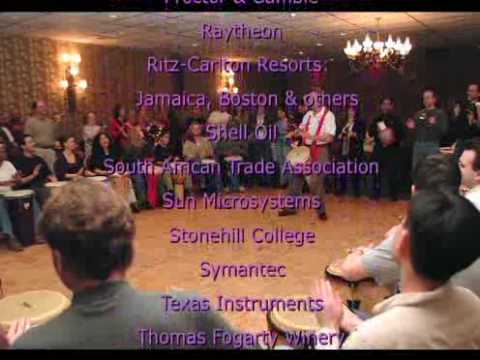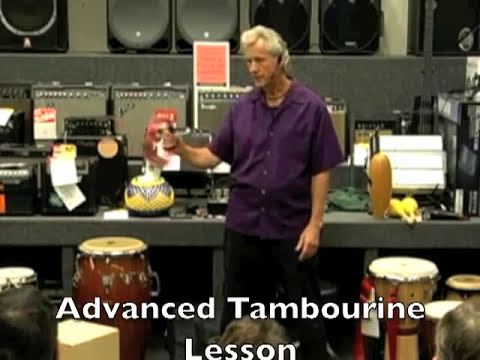 Upcoming Events
Wed
7/22
Repeats every Wednesday until 12/30