11th Annual Health & Lifestyle Expo for Women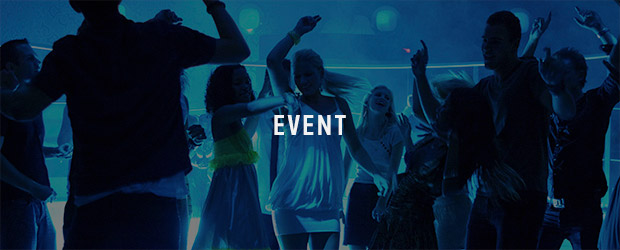 About 11th Annual Health & Lifestyle Expo for Women
Santa Cruz County ladies — you deserve to feel good in your body, mind, andspirit. Are you looking to improve your health, get more active, eat better, and achieve overall wellness? Then this night is all about YOU.
This event is offered at NO CHARGE and will include:
• Wellness presentations
• Local exhibitors
• Health screenings
• Fun giveaways
• Complimentary appetizers and no-host bar
Save the date, bring your squad, and help us celebrate the best health and wellness information and resources our community has to offer!

Register early! Visit mysantacruzdoctor.org to register.