Atomic Ape, Cosmic Reef Temple, Doctor 9, Rob Magill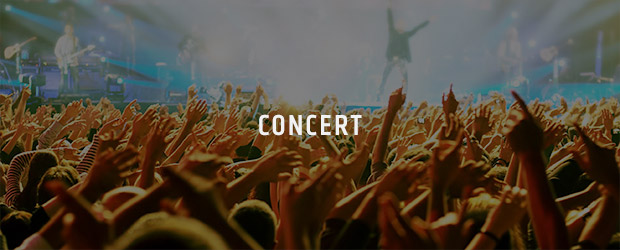 About Atomic Ape, Cosmic Reef Temple, Doctor 9, Rob Magill
Atomic Ape - Los Angeles based band featuring members of Secret Chiefs 3, Estradasphere and John Zorn's Masada. Traversing surf-rock sounds, avant-rock, rhythmic complexities, jazz improvisations, and folk melodies, Atomic Ape is a musical amalgam of the utmost rarity.
"A slamming slate of metalized surf rock, avant jazz, odd-metered prog angularities and an exceptionally cold-ass spy noir badness" - LA Times

Also joining the bill are experimental heavyweights, Cosmic Reef Temple from Santa Cruz, Doctor 9 from Los Angeles, and Rob Magill from Ojai.
Videos